Main content starts here, tab to start navigating
Soccer
We're one of D.C.'s best soccer bars. Catch all EPL, European club and International soccer in our pub. It won't take to long to see why we're a local favorite. View recent article by the Washington Post.
DC's Home for
If your club considers Ireland's Four Courts your home, please email us about being represented on our website.
Football
Ireland's Four Courts is excited to announce that we are the new home of the Nova Vikes, the Northern Virginia Minnesota Vikings Fan Club! For more info or to join find click here!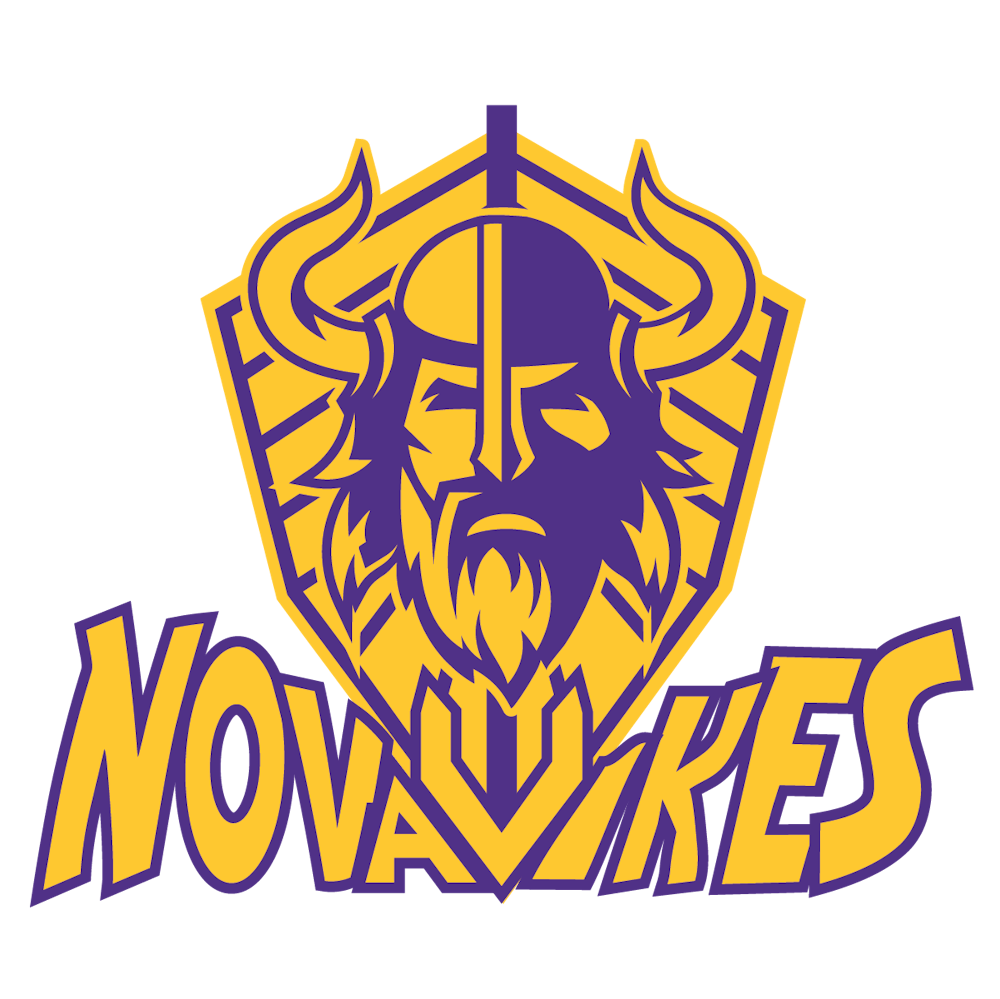 We have the total package
Let us know what game you're looking for and we'll find it!
Join Our Mailing List to receive updates on game day drink and food specials.